CP-PLUS

Bhardwaj IT Hub is the best CP plus Dealer in Mehatpur . CP plus Products such as CCTV Camera, Coral-HDCVI, DVRs, IP Camera, IP PTZ Cameras,NVR & Software's, Encoders, NAS, Time & Attendance Solutions, Home Automation, Video Dore Phones, Accessories, MobileSurveillance and Projects. BhardwajIT Hub can provide you best deals in Surveillance setup at our home or offices.Bhardwaj IT Hub is major Dealer, suppliers and distributors of cp plus security items of cp plus company in Mehatpur. Cp plus Price list is bestand less compare to cctv camera price brands. Our Cp Plus DVR and Cp Plus NVR Price is low compare to other brands.
We have following list of cp plus product list.
Coral – HDCVI Cameras, Coral – HDCVI PTZ Cameras and Coral – HDCVI DVRs.
CCTV Cameras:  (Professional Range, HQIC Professional Range, HQIS Crystal Series, Analog Speed Dome, Special Cameras and
Keywords)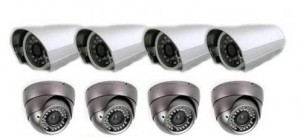 DVR: (Krypto Series, XYLO Series, Special Series and Mobile DVRs.
IP Cameras: (720p/HD 1 Mega Pixel, 720p/HD 1 Mega Pixel – CCD, 1.3 Mega Pixel, 1.3 Mega Pixel – True WDR, 2 Mega Pixel /
Full HD, 3 Mega Pixel, 5 Mega Pixel, Network Keywords, RNC Series and Special Cameras.

IP PTZ Cameras: (D1 Speed Domes, 720p(HD) Speed Domes, 1.3MP Speed Domes, 1080p (Full HD) Speed Domes, 3MP@15fps, 180p
(Full HD) Speed Domes)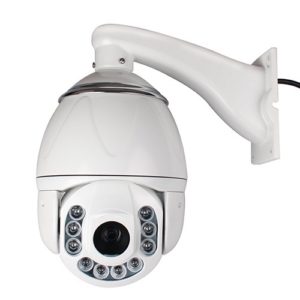 Encoders: (CP-UE-01S, CP-UE-02S, CP-UE-04S, CP-UE-04H2, CP-UE-08H2, CP-UE-016H2)
NAS: (CP-UNS-7248R, CP-UNS-5024B-A, CP-UNS-6167R and CP-UNS-6168R)
Time & Attendance Solution: (CP-VTA-T2124-C, CP-VTA-T2124-CR and CP-VTA-T2324-U)